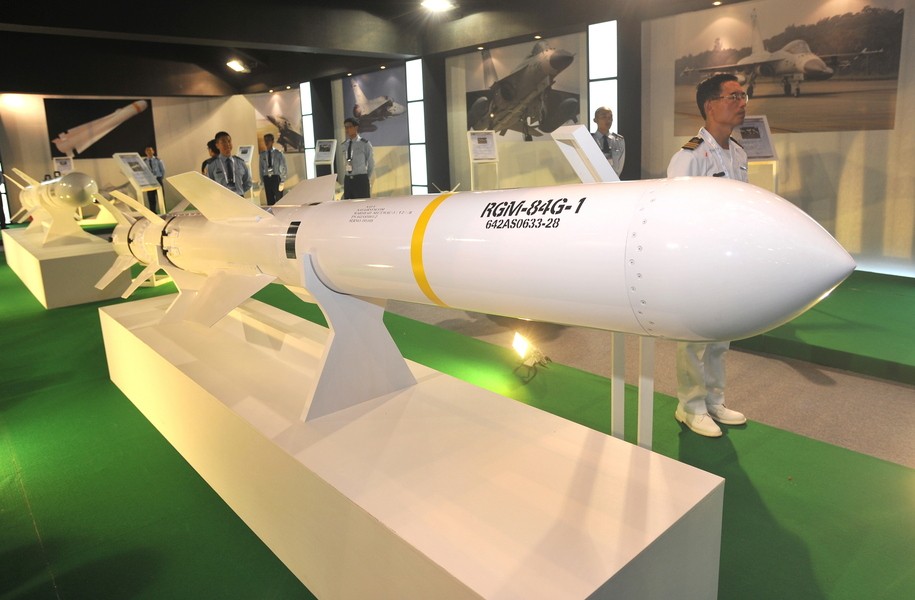 After two days of futility, Russia finally picked up some new ground today.
Updates: 🇷🇺 advanced further South of Popasna and captured Myronivs'kyi. There is fighting ongoing in Lyman after 🇷🇺 forces entered the city's outskirts. pic.twitter.com/AiS5Ys7cqT— Ukraine War Map (@War_Mapper) May 24, 2022
Lyman's fate is sealed, on the wrong side of the Donets. Hopefully civilians have fully evacuated.